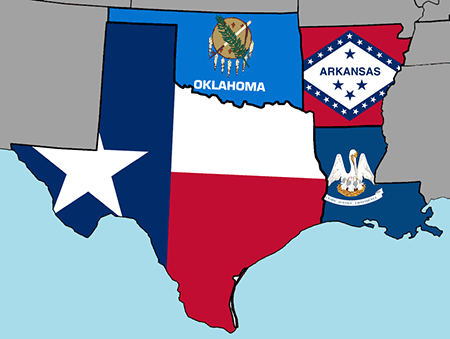 Need Representation?
Thank you for visiting our site. If you are interested in representation and would like to receive a complete Company Profile, please complete the form below and Send. We will immediately forward a Profile to you for review.

Following is a brief synopsis of our Organization:

Founded in 1958.
62 years in business providing sales representation and outsourced sales support in the Texas, Oklahoma, Louisiana and Arkansas area.

Representing Electronic, Electromechanical, and Mechanical products to the Mil/Aero, Oil and Gas, Industrial, Telecom, Computing and Medical markets, primarily focusing on OEM accounts and the "Engineering Sale".

Offices in Houston, Austin, Ft. Worth and Dallas, Texas.

Eight outside sales persons; 3 inside; total of 11 full-time and a (1) part-time employee.

As manufacturers' representatives, we appreciate and value the relationships that we maintain with each of our manufacturers. We recognize that without our manufacturers, we would not be in business. Our organizational goals include being a strategic link - the bridge - between the manufacturer and the customers within the territory we serve.
Our organization has an extensive understanding of the various markets and customer base in the states of Texas, Oklahoma, Louisiana and Arkansas. We endeavor to offer our Principals professional and personal sales coverage, coupled with post-sale support; we strive to work as team members, pursuing common goals and objectives with our Principals, to ensure our mutual success!
Our profile provides a summary of our organization. Please feel free to contact me personally with any questions or comments that you may have.
Thank you for the opportunity to be considered to represent your company!
Shawn Thomas
President
Request Company Profile